Communtiy Art, Community Living
---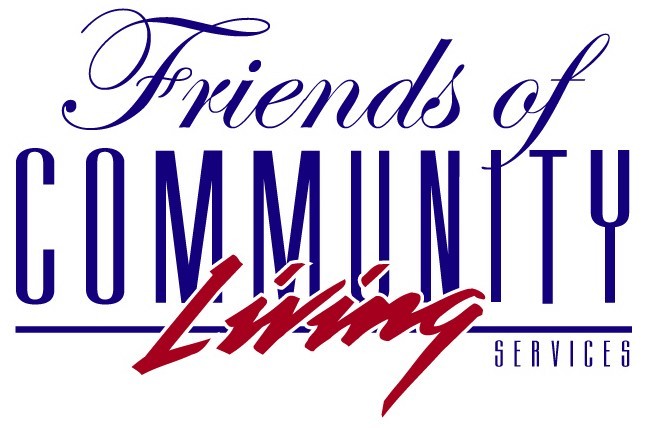 Your Generous Donations Help Individuals In Our Community With…
Utility Bills
Clothing
Dental Work
Furniture
Rent/Security Deposits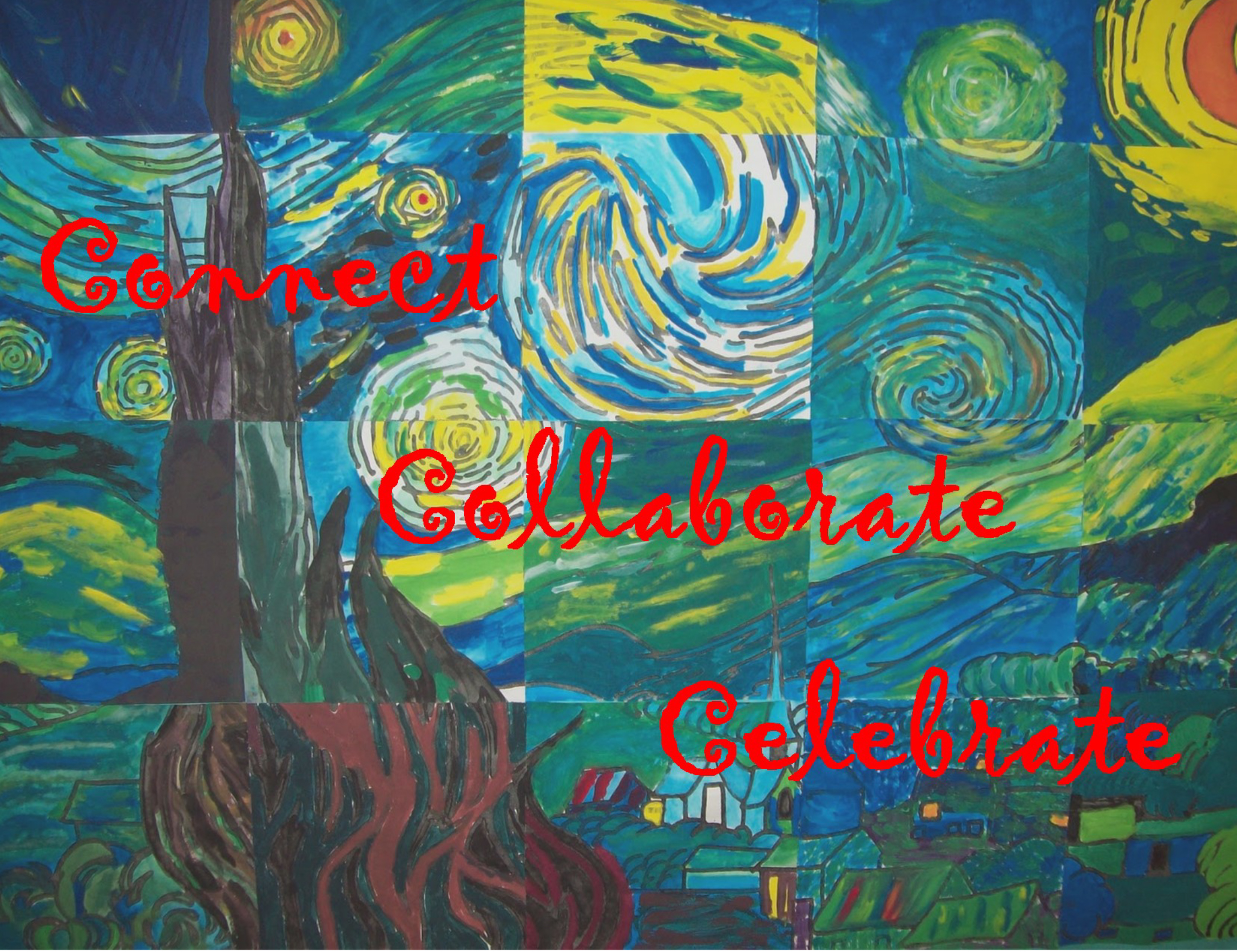 Join Us For A Unique Experience For A Worthy Cause
Friends of CLS, in conjunction with our amazing community partners, is going to produce a collaborative art project inspired by our friends, family, and supporters. Over the next three months, each of 100 small (5inx5in) canvas pieces will be painted and tagged in honor of those who support the mission at Friends of Community Living Services. Join the fun today at giving levels between $100 and $5000. This is a great opportunity to meet other supporters of the organization; engage your friends/organization in a fun and positive activity; and become a permanent part of our community here at Friends. The final product will be displayed at the CLS headquarters in downtown Wayne.
---
Purchase
Choose your giving level Options begin at the $100 giving level and are limitless
Pick
Choose to paint the piece yourself or designate someone to paint on your behalf
Paint
Come to one of our "paint and pour" events or schedule time for your family/organization to get together
$100—Single Canvas without "paint by numbers"
$500—"Core Canvas" with "paint by numbers collaboration"
$2000—4 Canvas set with unified paint by number portion
$5000—Framing Sponsorship
For questions about sponsorships and engagement event reservations contact Robb Drzewicki at This email address is being protected from spambots. You need JavaScript enabled to view it.
Current Pre-Event Dates/Times/Locations
Sunday, February 17th—2-4 p.m.—Livonia
Thursday, March 14th—7-9 p.m.— World of Beer, Canton
Sunday, April 7th—3-5 p.m.— Atwater Detroit Tap House
For special dates and times, please contact the organizer
The 2019 Art Collaboration is Complete, Please Contact PR Department for Additional Opportunities to Support Our Community!
---
As always donations are always welcome
Contact PR Director, Robb Drzewicki - This email address is being protected from spambots. You need JavaScript enabled to view it. with questions, special requests, or if you would like information on sponsorships.