Self-Determination
---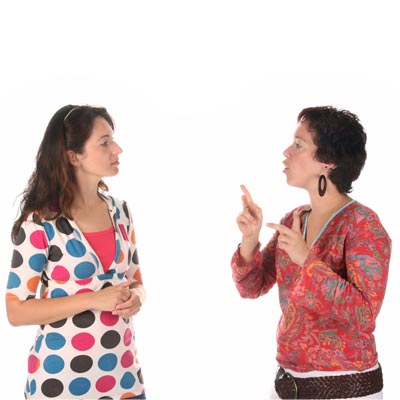 Self-determination is a process that assists the person in designing and exercising control over their own life and directs a fixed amount of dollars that will be spent on authorized supports and services, often referred to as an "individual budget." The person will also be supported in their management of Providers, if they choose such control. Self-determination begins with the Person-Centered Planning process where goals and outcomes are discussed, services and supports are identified and action plans are developed. With Self-determination, these plans are worked into an individual budget.
Person Centered-Planning
The process used to design a person's individual plan of mental health supports, service or treatment is called "Person-Centered Planning (PCP)." PCP is a person's right protected by the Michigan Mental Health Code. The process begins when an individual determines who they would like at their PCP meetings, such as family members or friends and what staff from CLS they would like to attend. A person will also decide when and where the PCP meetings will be held. Finally, they will decide what assistance they may need to help them participate in and understand the meetings.
During PCP meetings, a person will be asked about their life plans and goals and will be helped to develop outcomes they want to achieve. The people attending this meeting will help the person decide what supports, services or treatment they need, who they would like to provide these services, how often they will need the services and where it will be provided. They have the right, under federal and state laws, to a choice of Providers.
After a person begins receiving services, they will be asked from time to time about how the supports, services and/or treatment are being received and whether changes need to be made. They have the right to ask at any time for a new PCP meeting if they want to talk about changing their plan of service.
The budget allows a person to:
Find and get the support needed to lead a full and meaningful life
Choose services
Choose where and with whom they want to live
Get involved in the community
Choose their own Service Providers rather than having an agency do it- this allows them to evaluate and control the quality of the services
Principles of Self-Determination
FREEDOM
FREEDOM: to decide how one wants to live their life.
AUTHORITY
AUTHORITY: over a targeted amount of dollars.
SUPPORT
SUPPORT: to organize resources in ways that are life enhancing and meaningful to the individual.
RESPONSIBILITY
RESPONSIBILITY: for the wise use of public dollars and recognition of the contribution individuals with disabilities can make in their communities.
CONFIRMATION
CONFIRMATION: of the important role that self-advocates must play in a newly redesigned system.
---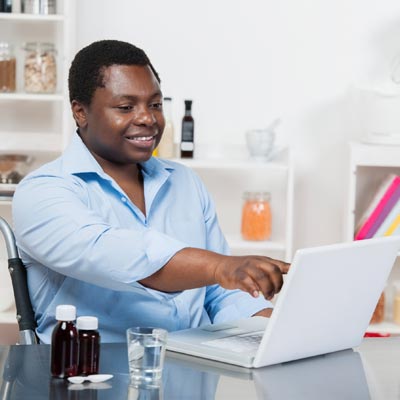 A person has the right to "Independent Facilitation" of the PCP process. This means they may request someone other than the Supports Coordinator to conduct their planning meetings. They have the right to choose from available Independent Facilitators.
Children under the age of 18 with intellectual or developmental disabilities or serious emotional disturbance also have the right to a PCP meeting. However, the PCP must recognize the importance of the family and the fact that supports and services impact the entire family. The parent(s) or guardian(s) of the children will be involved in the pre-planning and PCP process using "Family-Centered Practice" in the delivery of supports, services and treatment of their children.
The PCP empowers the individual to make their own decisions with the assistance of their support circle. The focus is building on an individual's dreams, gifts, talents and resources. The PCP process focuses on Real Life Quality Standards which are universal desires that all people desire, such as: feeling safe, secure and loved by family, friends, having meaningful employment, financial security and good health, just to name a few.