COVID-19 Training Tools
---
Due to current restrictions on face-to-face instruction, CLS has slightly modified our teaching methods for Basic Health, Basic Medications, and CPR/AED/First Aid classes. In an effort to better prepare our students for required skills demonstrations, CLS is offering a number of study/preparatory tools. Below are links to allow you to download these tools.
Students can register for classes at MyCLSTraining.com
Please Note: We are asking students to enter and exit through a previously unused door. The door can be found on the east side of the building, south of the CLS main entrance. The door has a "Michigan Works" logo on the glass and parking can be found in the immediate vicinity.
Available Trainings
---
The CLS Training department in Wayne County has the primary role of training direct care workers and provider staff who provide support to the individuals we serve.
We train over 1,000 staff annually. We adhere to the Michigan Department of Community Health and Department of Human Services Training Guidelines and the Detroit Wayne Mental Health Authority's Required Training Chart.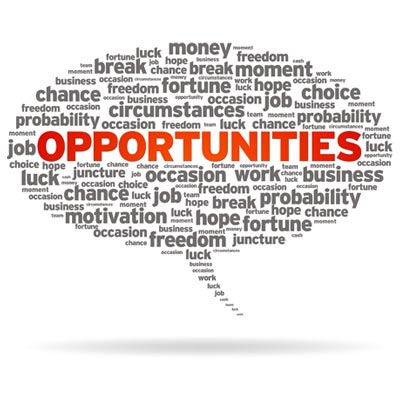 The trainings we provide include:
Working With People One and Two
Introduction to Community Living
Health
Medication Administration
Nutrition
Annual Medication Administration Review
American Red Cross CPR/AED/First Aid
Other required classes include:
Recipient Rights provided by the Detroit Wayne Mental Health Authority
In addition to the trainings we provide, Detroit Wayne Connect offers a variety of trainings for direct support staff, peers and family members in addition to mental health professionals and administrative staff.
Training requirements may vary depending on job descriptions and the needs of the person being served. If you have questions about CLS training please call Cynthia at (734) 722-4595 or email This email address is being protected from spambots. You need JavaScript enabled to view it..
Peer Leadership
---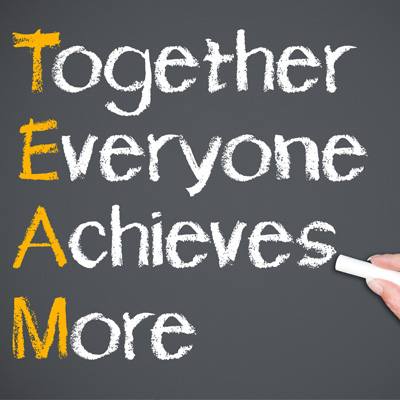 Community Living Services strongly believes in listening to the people it serves. As part of the Agency's efforts toward system improvements, it partners with its Peer Leaders. A Peer Leadership group meets regularly and provides suggestions on system improvement, advocacy and Peer to Peer supports. The Peer Leadership group educates itself on system transformation and has been instrumental in increasing peer representation on various community organizations and mental health committees, both locally and at the state level. Peers have been trained in the Principles of Self-determination, Housing Advocacy, Fire and Home Safety, Peer to Peer Supports, Community Participation and the Budgeting process. If you would like to attend the next Peer Leadership meeting, please call 734-467-7600 ext. 7493.
Peer Mentoring
Peer Mentors build bridges to community resources and assist people in creating their own life with the necessary supports and services put in place for them to succeed. Peer Mentoring services include: Benefits Planning, Supported Employment/Income Generation, Housing, Transportation, Post-Secondary Education, Transitions Toward Independence, Recreation/Community Participation, Person Centered Planning and Independent Facilitation. People receiving services from CLS can request a Peer Mentor by calling 734-467-7600 and asking for their Supports Coordinator.