Behavioral Health Home Initiative - Oakland County
---
The Behavioral Health Home (BHH) Model is a healthcare service delivery model focused on combining primary care with mental health services, as well as social services and supports for adults and children diagnosed with mental health needs.
The BHH is a benefit for Medicaid, Healthy Michigan Plan, and MIChild enrollees.
Community Living Services is proud to be a part of a program that allows us to bring a person-centered approach to an individual's decisions in physical and mental health.
---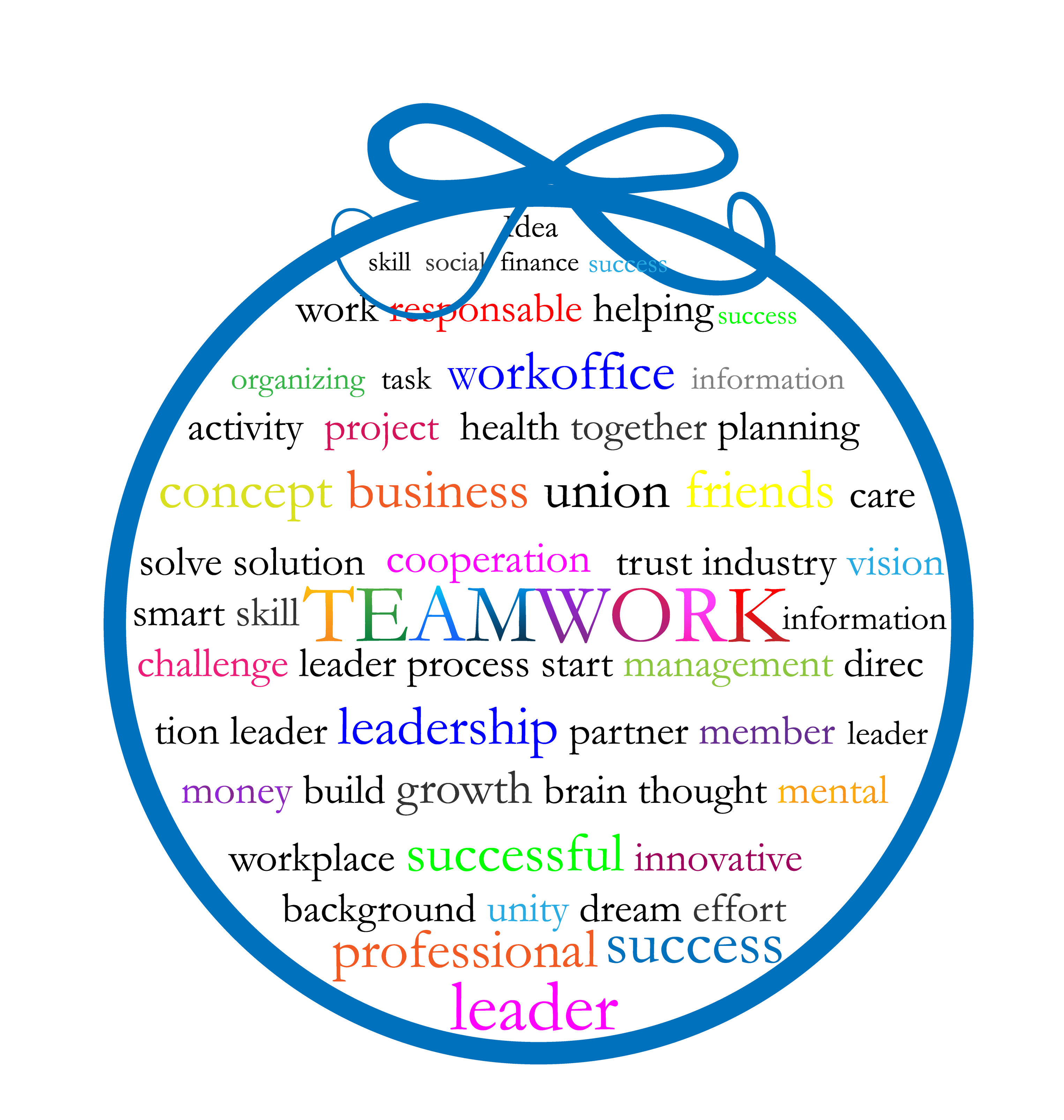 Behavioral Health Home advantages include:
Comprehensive care management
Coordinated care tailored to your specific needs
Health promotion education and resources
Transitional care assistance among various healthcare settings
Individual and family support
Referrals to appropriate community and support services
Access to a team of healthcare professionals
Assistance in healthcare decision-making
Schizophrenia
Schizoaffective disorders
Bipolar disorder
Major depressive disorder, single episode
Major depressive disorder, recurrent
Attention-deficit hyperactivity disorders
Reaction to severe stress, and adjustment disorders
Other anxiety disorders
Other mental disorders due to known physiological condition